claim your prize you green skinned sea maiden!
As summer is ending, there'll be one final chance to play with us in London at
The Mayor's Thames Festival
which is on 11th and 12th September. We will be there as part of
The House of Fairy Tales'
Waterwheel
project.
Our little game will be about signals and curses and tattoos, and while we don't want to give too much away here, we can show you a few pictures of us making it.

the shape of cursed signals to come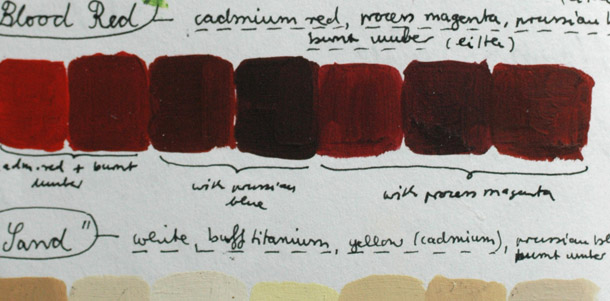 Annabelle's
colour work

The above two combined...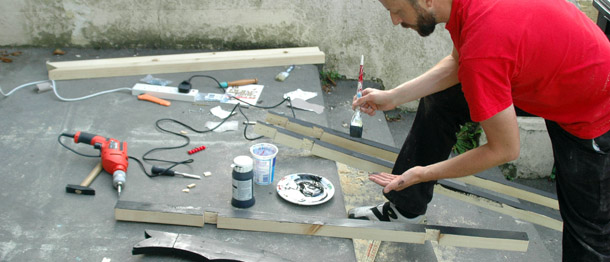 Some structure being painted
We haven't yet the exact times that this game will run, but stay tuned.
We worked with two South East London primary schools on this, basing the work on drawings and exercises they did, you will probably also meet these amazing mariners if you visit us.
Prepare to get your sea-signal legs.