BEARD UP (santa style)
A secret club is making santa claus beard with, well, everybody who'd like to at
Garudio Studiage's
Christmas Extravaganza.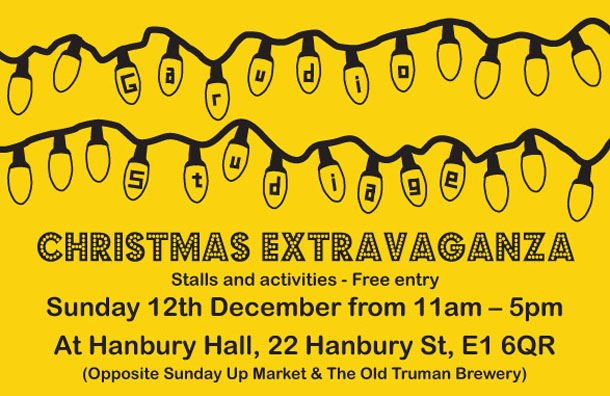 Drop by to make a beard for your face - it's sure to impress even the hardest Shoreditch hipster.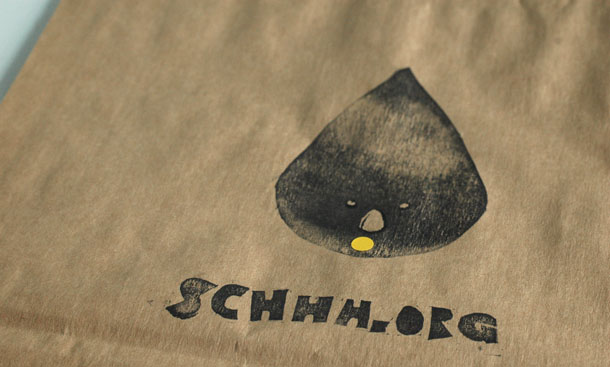 There'll be nothing else for sale and no other mask designs than the beard, so no hard choices, we will, however, hand out free hand decorated shopping bags to anyone who needs something to carry their ware home in.

It'll just be me tomorrow (with possible helper), but baby Mio may make an appearance along with fellow member of a secret club
Annabelle