stadig et par pladser til Skovens Ånder
Der er stadig et par pladser til vores
"Skovens Ånder"
eventyr på lørdag.
AOA har et lille stykke om det
her
.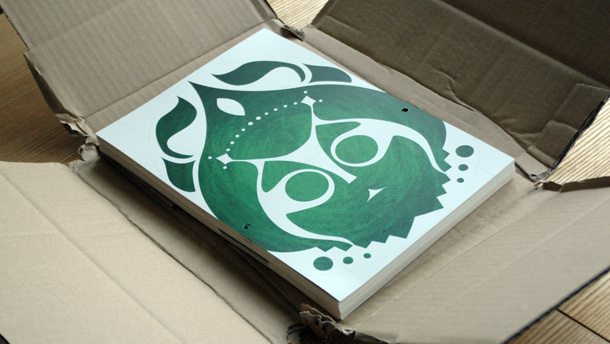 De rå masker er landet fra trykkeriet og siden billedet blev taget er de blevet maskificeret.
The raw masks have arrived from the printers and since the taking of this picture, they have been maskified further."